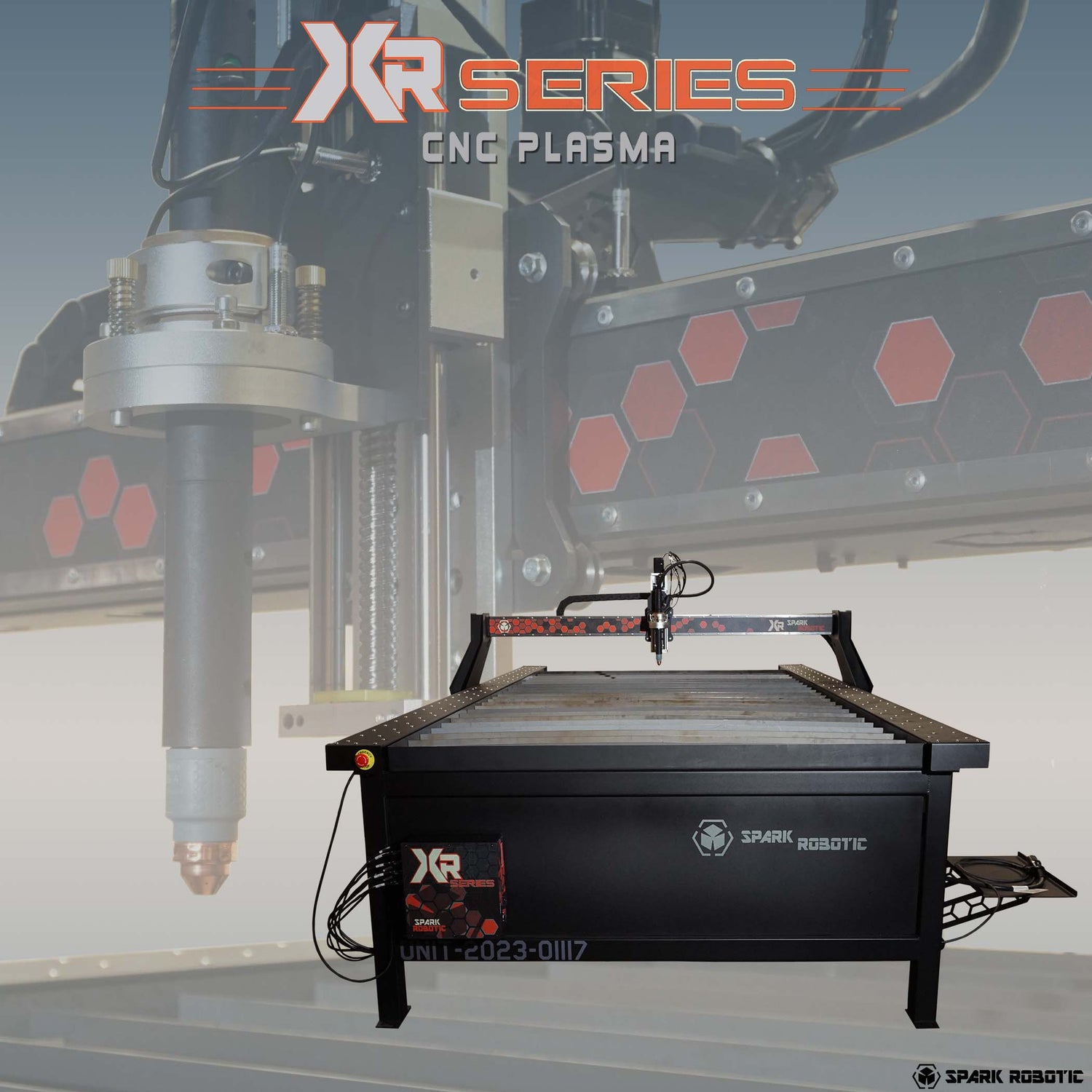 XR SERIES
Spark Robotic's CNC plasma cutting machines combine engineering with intuition, placing ingenuity and durability at the forefront of our design. Our fully welded plasma machines are as sleek as they are tough. With several sizes available, our products are designed and manufactured for industry professionals, master craftsmen, and business-startups alike. 
SHOP CNC PLASMA MACHINES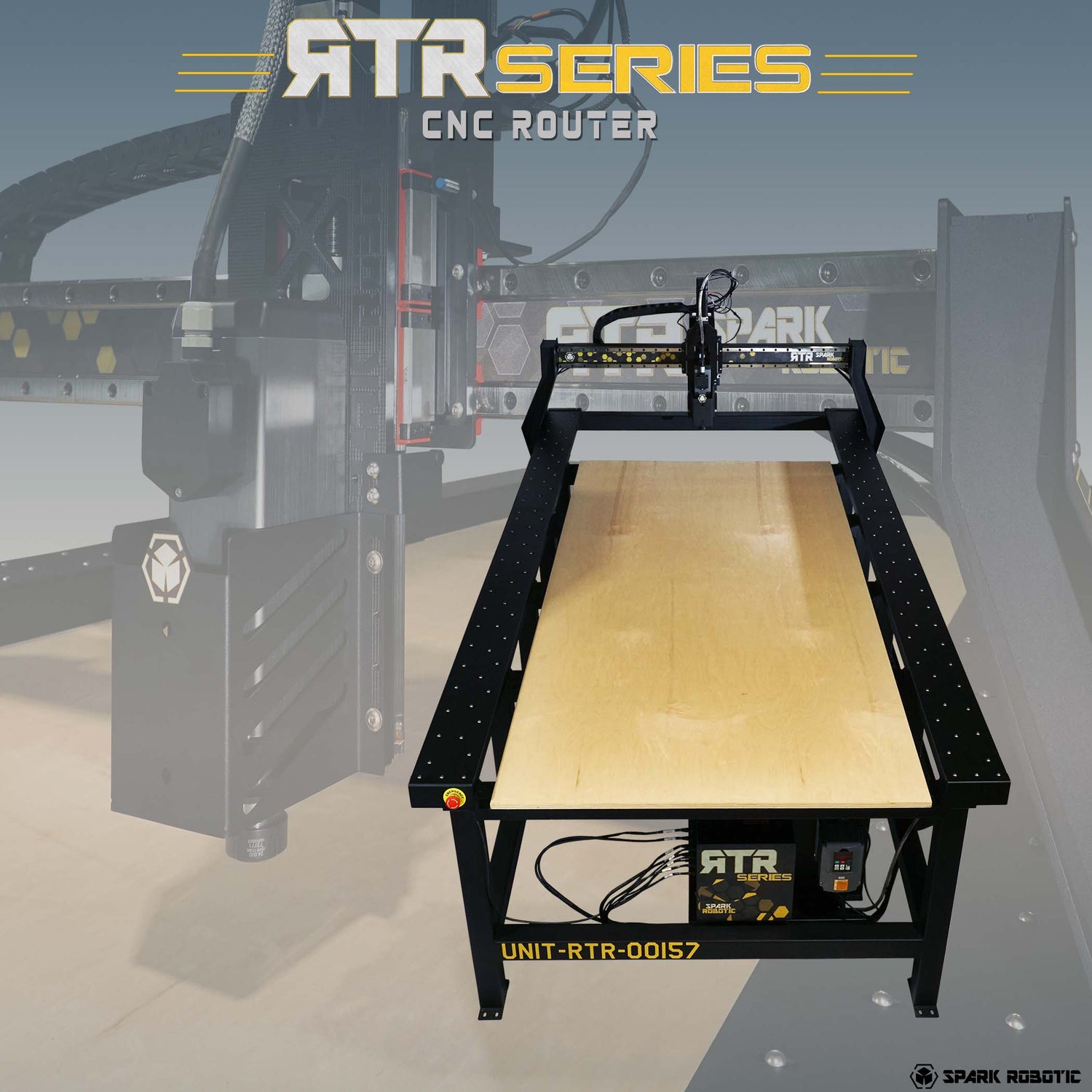 RTR SERIES
Our CNC router machines build off of the same great design foundations from our XR Series CNC plasma machines. We've customized our RTR router machine for a industry-leading router platform that is built to withstand the rigors of everyday use, making our CNC router one of the best in the market. Offering a great value for the price, we create our machines with businesses and individuals on a budget in mind.
SHOP CNC ROUTER MACHINES
CONTROL PACKAGES
Customized to fit your needs, our retrofit control packages house one of the most robust and seamlessly designed control systems on the market. The stepper drivers are rated for 2x's the amperage needed to run our motors, and the 1000 watts of available power will never be stressed, even during the most demanding days of running your machine.
SHOP CONTROL PACKAGES
Testimonials
"We bought our 4x8 Plasma table about a month ago. Frank and his team have been absolutely great to work with from the first time we talked to him about getting a table to the end of the process. So far the table has worked flawless."


- James R

"Honest review on the RTR 84; I have cut 15 sheets of 3/4" 4'x8' birch plywood in cabinet parts, cherry chair sides, carved seat backs, and carved seats for 8 chairs, with no issues at all. The Servos are very powerful and I haven't missed a step in any project, it's a beast!"


- Justin W

"The help and customer service is comparable to none. This plasma table is well on it's way to paying for itself and I wish I would have done it earlier."


- Russell L

"The best investment I've made for my sign and graphics business was buying the RTR 84 Router. Absolutely love it! Whenever someone asks about a CNC router table, I reply..."Check out Spark Robotic!"

- John S
Finance Your Equipment Today!